See on Scoop.it – birminghamcityforum.co.uk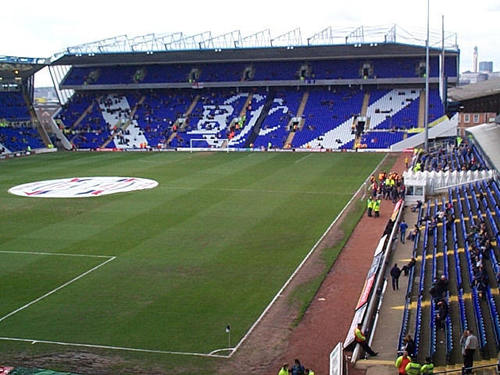 BIH have today appointed the company Somerley as Compliance Advisors to the company. a quick look on their website and it would obviously seem that a company or someone interested has asked for a due diligence report on the state of either BIH as a whole or just BCFC. not to take to much out of context here but this could be either a company or even the Hong Kong courts. although I doubt BIH would be appointing them if it was the later. Somerley deal with asset management so it would seem a detailed report is being made up of stock and assets
their mission statement on the company website is as follows
"In our first twenty six years, we have worked hard to establish our track record, reputation and expertise. Starting from a specialist corporate finance advisory niche in Hong Kong, we have branched out into asset management and international M&A and related activities. Our ambition is to continue to develop the range and geographical spread of our operations, both to assist our clients and challenge ourselves to grow with them. We believe that the opportunities available to us over the coming years will be outstanding based as we are in a dynamic financial centre in the fastest growing region and major economy in the world. This is both an exciting and a daunting prospect and we will strive to match our own efforts to the challenges and opportunities at all times.
to fulfil the potential for Somerley in Greater China and Asian markets
belief in hard work and quality of service
commitment to maintaining high standards of integrity and ethics
committed to fostering a long term relationship with our valued customers
pride in our achievements and long term determination to improve
preference for a co-operative over an aggressive approach
respect and support for colleagues and fellow professionals".
maybe any takeover is gaining speed. Somerley have offices all over Asia and Australia including Hong Kong, Beijing, Shanghai, Sydney, Perth, their asset management head quarters is in Hong Kong. so this looks like a natural appointment by BIH to find out exactly what they are worth or just the club. #bcfc bcfcfan.co.uk