See on Scoop.it – birminghamcityforum.co.uk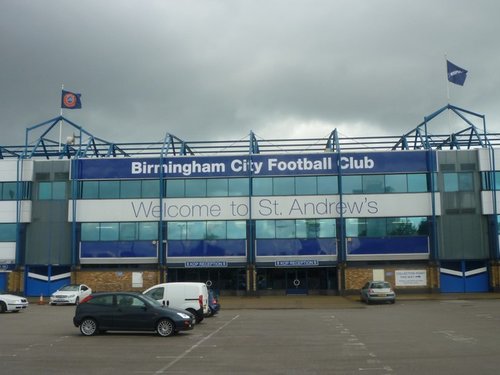 Birmingham rap over disclosure
Thursday, September 20, 2012
The listing committee of Hong Kong Exchanges and Clearing has censured and criticized Birmingham International Holdings (2309) and 13 of its former and current directors for failing to disclose on time the deposit made for an acquisition.The football team-cum-apparel- sourcing firm started to discuss acquiring an additional stake in Birmingham City PLC – which owns a UK professional football club – in early August 2009. It signed an agreement on August 14 to pay a 3 million (HK$37.7 million) deposit. The payment was made on August 20 but the firm did not inform HKEx until August 18.
The bourse also censured five former and working directors of the firm, including current executive director and chairman Carson Yeung Ka-sing and former executive director Vico Hui Ho- leuk for failing to inform the regulator of the deposit. It criticized another seven directors for failing to take any action to help the firm with compliance.
The exchange alleged Yeung had conducted share transactions during a prohibited period.The firm appointed Peter Pannu as executive director, chief executive and managing director yesterday.
Birmingham's shares were suspended from trading on June 30 last year as Yeung was allegedly involved in money laundering.
#bcfc www.birminghamcityforum.co.uk
See on www.thestandard.com.hk